Takeoff: PowerCalc in the Cloud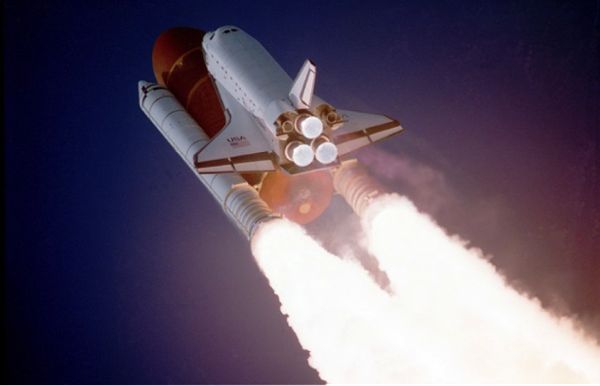 Today, PowerCalc launches its new product in the cloud.
After a year of hard work with tremendous coders, PowerCalc is the first SaaS based software for electrical engineering design for buildings.
It is all new: new cloud platform, new website (powercalc.co) and new friends.
Product launch coincides with our graduation from FAU Tech Runway, an accelerator for startups. Our mentor team has guided us from startup to takeoff.
1: Why PowerCalc?
It makes electrical engineering easy, fast and smart. Just 3 inputs (kVA + load type + # of poles) per circuit = over 300 NEC compliant outputs…that's a building's entire power distribution system.
Calculations are automatic. Changes are instant upstream and downstream. All panelboards are generated simultaneously.
Saves 40%+ in design time. That's what 7 million+ integrated engineering equations can do.
2: Why in the Cloud?
Just a few of many reasons: (1) access your work anywhere from your pc or tablet, (2) real time updates for changes in codes and other standards, (3) collaboration for your team with a single source of information, and (4) no cumbersome downloads or access issues.
Really smart. Its proprietary databases are completely populated and ready to use.
4: And what else?
No training is necessary, but a Wizard, guide and visual demos are available. The Fault Analysis and Equipment AIC Rating are now included and the first ever graphic 1 line diagram is on the way (publication in early 2017).
Celebrate this great day with us and get your free trial at powercalc.co.
Thank you for your interest and support.
James Khalil, P.E.
Inventor of PowerCalc